FotoGraaGHanneke Visuals (AI-art)
Welcome to my AI-created art. A world full of imaginative art. Alive in my head, turned into visual images for others. Enjoy what you see. A world to dream away with beautiful colors and experiences.
Here you find the Worlds I created and are available on Objkt.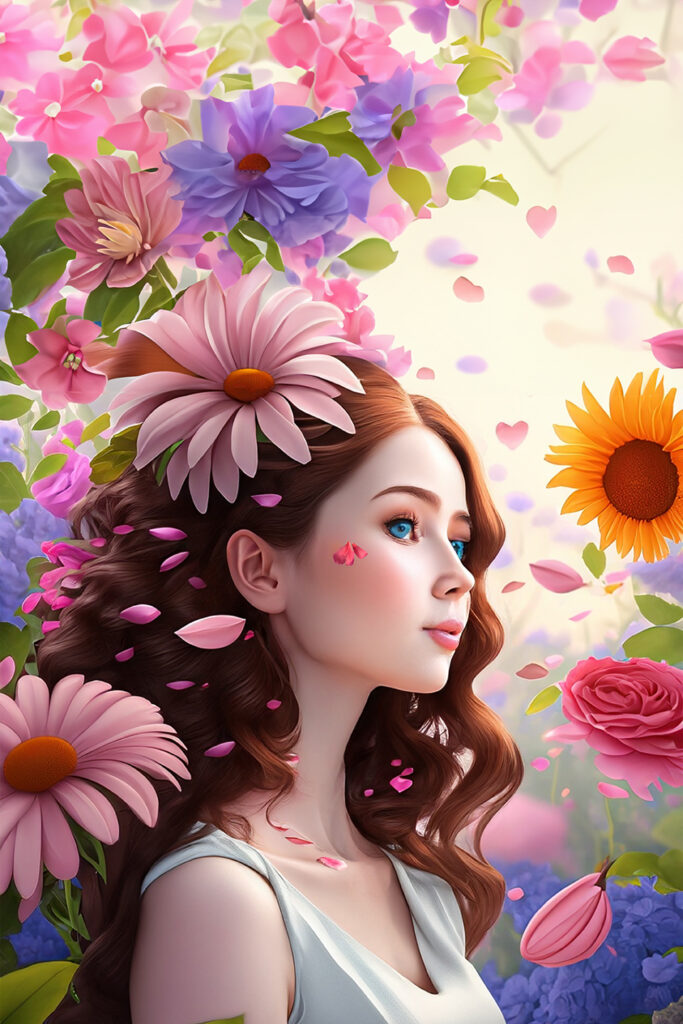 Discovery Journey and Open Editions
Journey with me as I discover AI and its possibilities…
(Open) editions of my visuals made with AI.
With Love
With Love Open editie 1,50 TEZ 
Invisible in a Bubble
Invisible in a Bubble 20 Edities 3 TEZ
Spread your Wings
Spread your Wings 10 Edities 5 TEZ